Whether your looking for a great Keynote speaker or the perfect Motivational speaker that will inspire your company or group… look no further. We work with some of the best speakers that the Midwest has to offer as well as some that work all over the United States.
Jeff Havens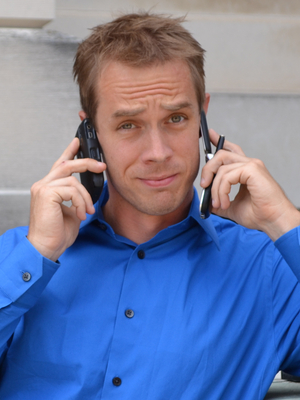 A Phi Beta Kappa graduate of Vanderbilt University, Jeff has quickly become one of the most in-demand presenters in North America. His truly unprecedented ability to deliver high-quality education in an undeniably entertaining way has earned him dozens of repeat clients, all of whom appreciate Jeff's insistence that education is the only way that we improve at anything and that we'll all improve better and faster if we enjoy the learning process.
By combining the content of the traditional presentation with the entertainment value of a comedy show, Jeff has found enthusiastic audiences in government, academia, small businesses and several Fortune 50 companies, all while still being one of the youngest members of the professional speaking circuit.
Todd Mitchem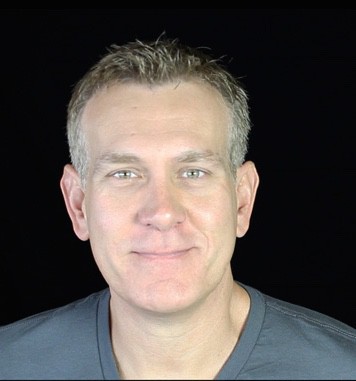 For over 15 years Todd Mitchem has been entertaining and inspiring audiences of all sizes. When Todd comes to speak about leadership, his experiences as a corporate change agent, his work in the cannabis industry, and delivers lessons, your participants will never forget the experience. Todd shares colorful stories and very secret details about how he applied his expertise to the cannabis space. Topics range from leadership to PR learning to brand building and everywhere in between. Each session is custom to fit your team's goals.